Current Status: Early Bird Special



Keep Kids Entertained For Hours With Fun & Laughter!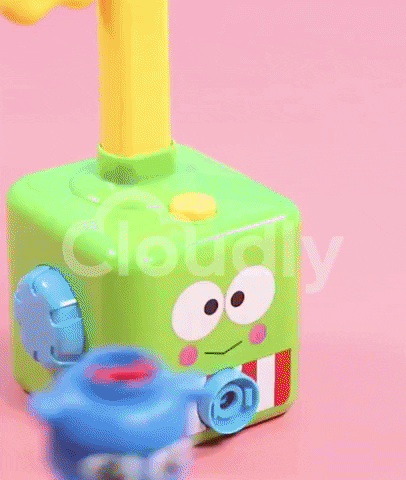 Watch your children let go of the iPad and take a profound interest in this creative Balloon Launching Toy. They'll be preoccupied for hours!

It's easy to play with, simply attach a balloon to the launcher nozzle, plug into the pump, fill the balloon, and release. (Pictured instructions below)

The pressure built inside the balloon provides a thrust that allows the astronaut to fly up or the car to race forward, and it provides parents with a fun science lesson to teach your kids. The perfect demonstration of Isaac Newton's third law of motion: For every action, there is an equal and opposite reaction.


Packaging includes:
1 X Balloon launch tower
2 X Powered Balloon Car
1 X 

Powered Balloon Crab Car

1 X Launch Tower

1 X Astronaut Launcher

1 X Rocket Launcher

12 X Durable Balloon (Random Color)