GUARANTEED SMILE ON CHRISTMAS MORNING



My son said it's his "favourite toy ever". Surprising to hear considering he has enough toys to fill a small car. Even me and my Wife had some fun playing with it, I wish it was around when I was a kid.
- Jake Brinkman ⭐⭐⭐⭐⭐
Only issue I had is that my nephew also wants one, we gifted my daughter this for Christmas last year and she still uses it religiously.
- Michelle Williams ⭐⭐⭐⭐⭐



Take remote control to the next level with this anti-gravity remote control car, voted the best gift for kids of 2019, it effortlessly sticks to any surface and can be controller by a wireless remote (included). Perfect for your son, daughter, nephew, or even yourself, it delivers endless amounts of fun that is guaranteed to bring a smile on Christmas morning.

Sticks To Any Surface
Wireless, Rechargeable RC Car
Easy To Use Remote Included
Available In Red, Blue or Black
Voted The Best Gift Of 2019
360° Spin & Drifting Action
High-Speed, Highly Durable, Long Lasting 
6 Hour Battery Life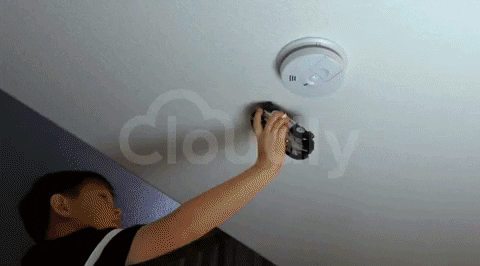 Using advanced suction technology, it's simple to use, as soon as you turn it on you can place it on your roof, step back and drive it where ever you want. It even works on glass or wet surfaces. 

Super lightweight yet durable, it's okay if it bumps off the wall and takes a crash test on the floor, it has a lifetime warranty.

Suitable For Children Ages 3+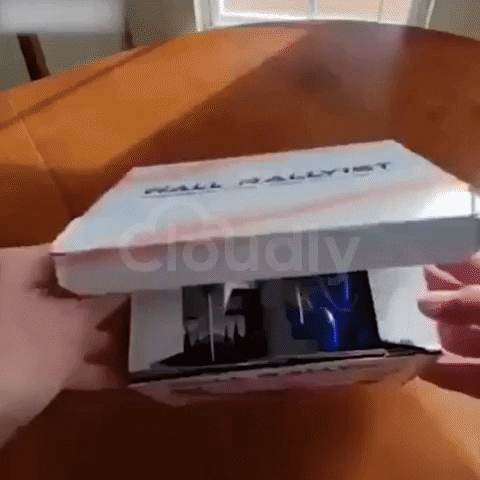 Specifications

Material: ABS
Product Channel: 4 Channel
Remote Control Type: Infrared
Crawling time: 7-9 Minutes
Battery type: Lithium Battery (built-in)
Battery for Remote Controller: 4 * AA batteries (not included)
Package Includes:
1 * Game Car
1 * Remote Control
1 * Manual